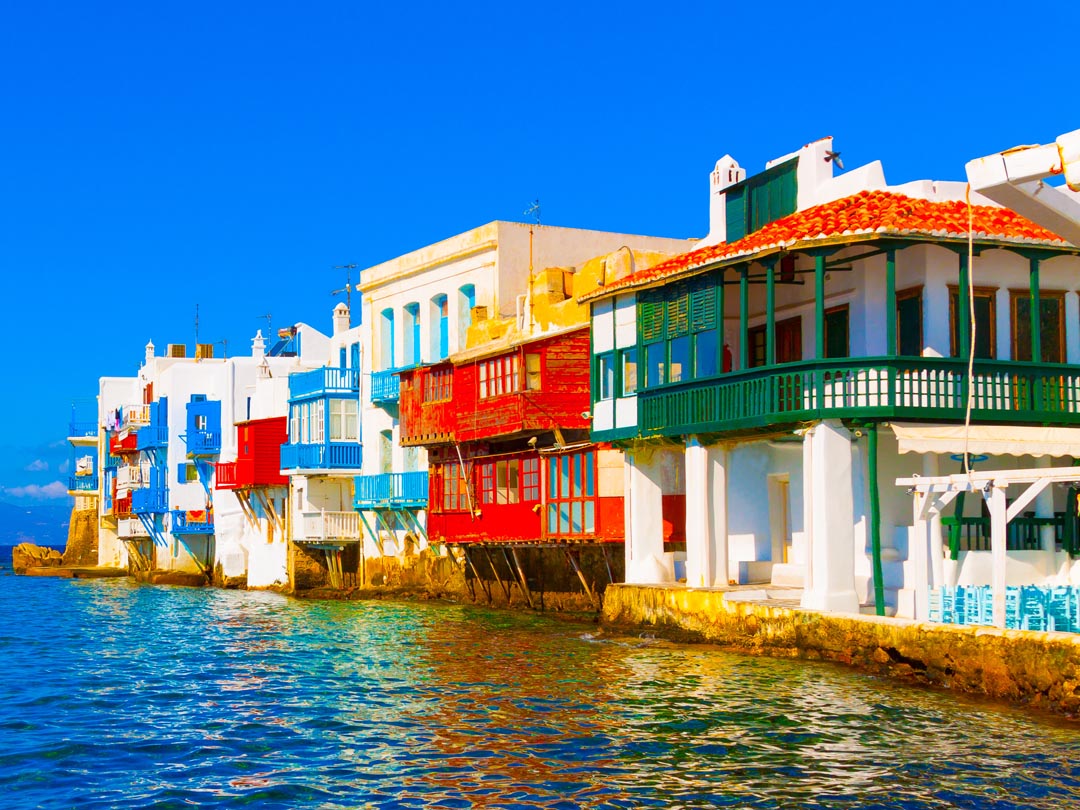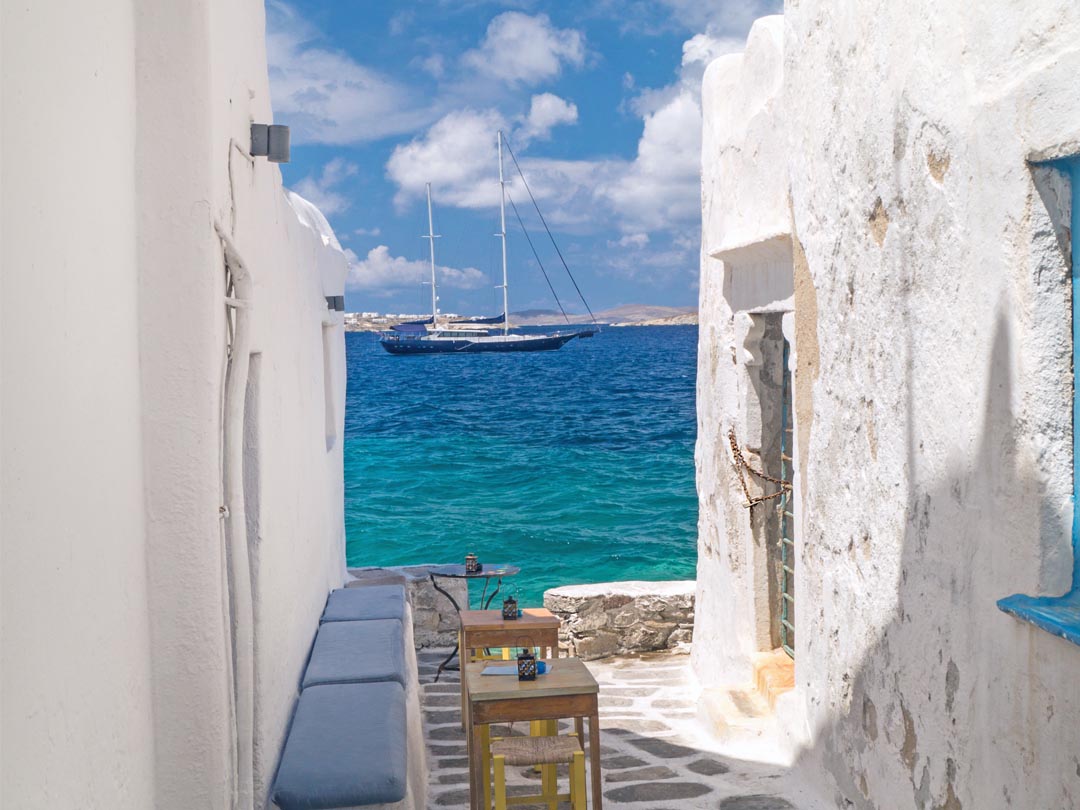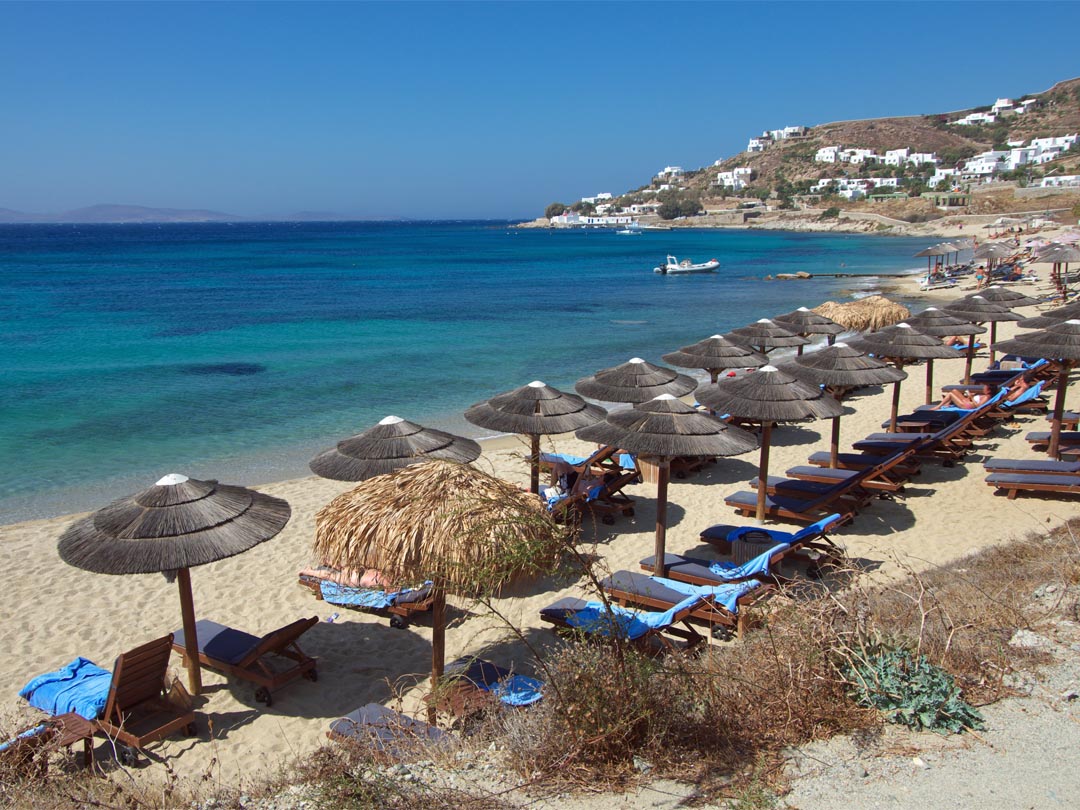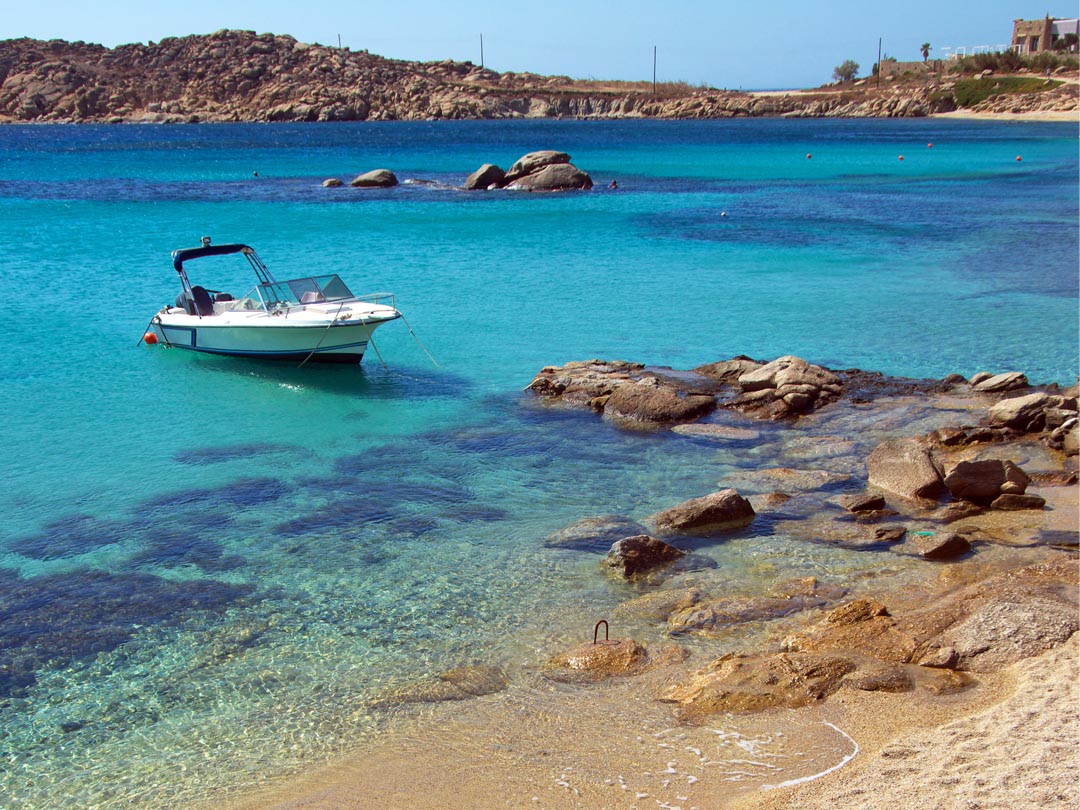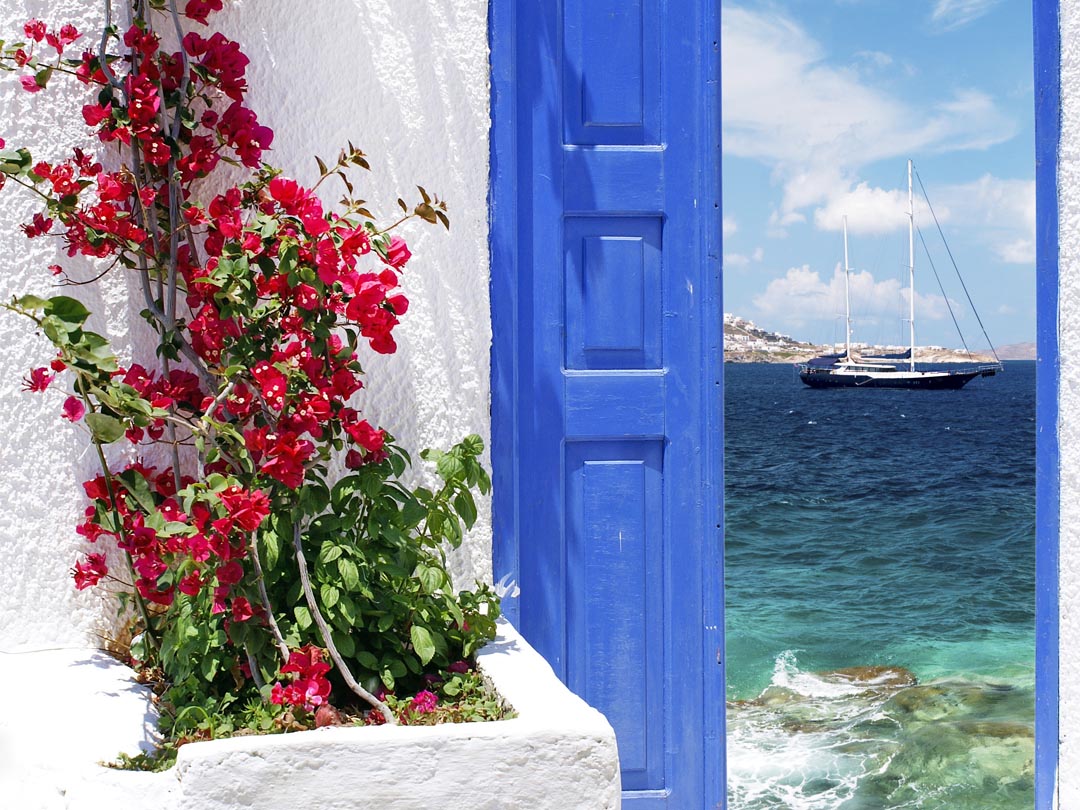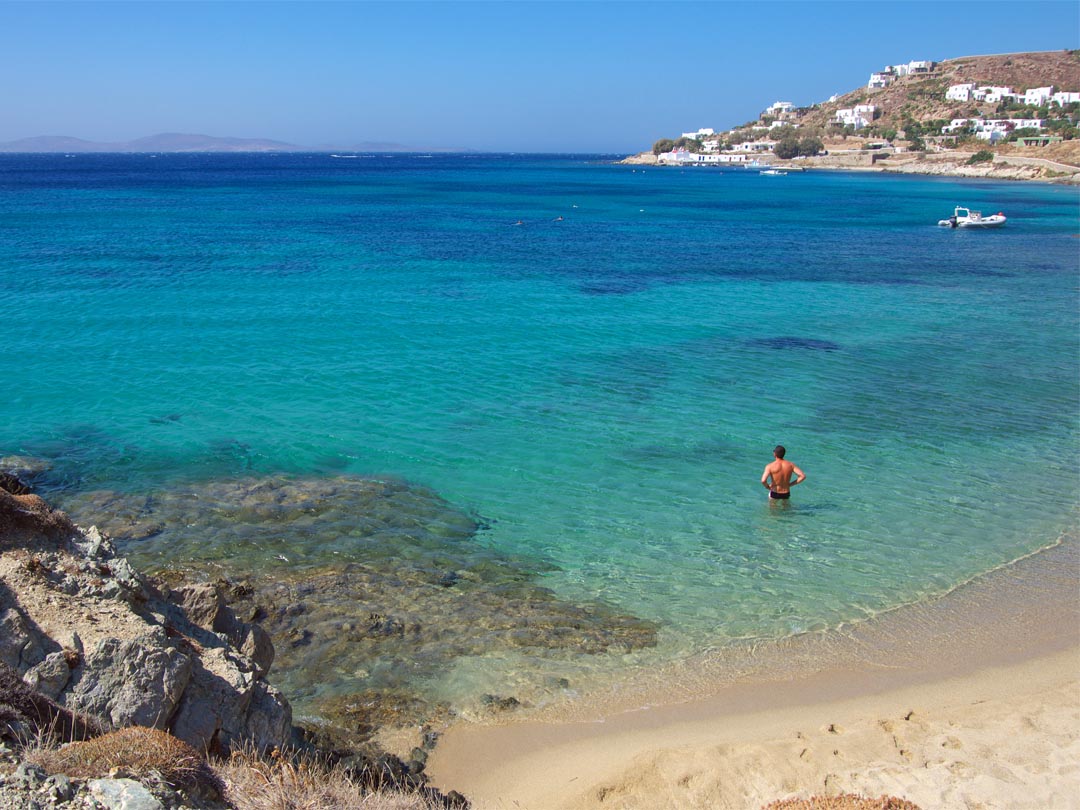 Love for Mykonos, the perfect knowledge of the island, of the people, of the traditions and of the Greek language, a twenty years experience of the island allows us to differentiate ourselves and provide efficient services to our customers.
Mymykonos, indicates the most suitable accommodation for all your needs and also offers to you a range of luxury service to make your vacation a first class vacation.
An extensive network of contacts has allowed us to establish a relationship based on trust with an elite clientele.
Our mission: lead you in the most fascinating places and guarantee you a vacation of charm and relaxation.
MyMykonos raises the bar for quality of service, facilities and capacity to meet all your needs, managing to emerge among all the agencies in the most beautiful of the Greek islands.

Quality
Careful selection, through a structured search of the best positioning, the best spaces and always with a special attention to the prices.
From the most practical needs to the most luxurious ones, quality will always be there and the choice will always be ample.

Not only Renting
MyMykonos is not just Renting, it's also service.
A wide range of solutions available to every type of customer:
from practical scooters to the most luxurious helicopters, we have at our disposal a large fleet of cars and boats.

Experience
Only those who have a big experience and knowledge of the island, of the people and of the language, can provide a complete service.